Affordable Web Hosting with Reliable Management.
Once your website has been designed and developed, its time to set up web hosting. Our managed hosting plan is perfect for small business owners who do not feel comfortable making changes or installing updates on their own. Need to make a text or image change to your site? Simply send us an email and we'll implement the change for you.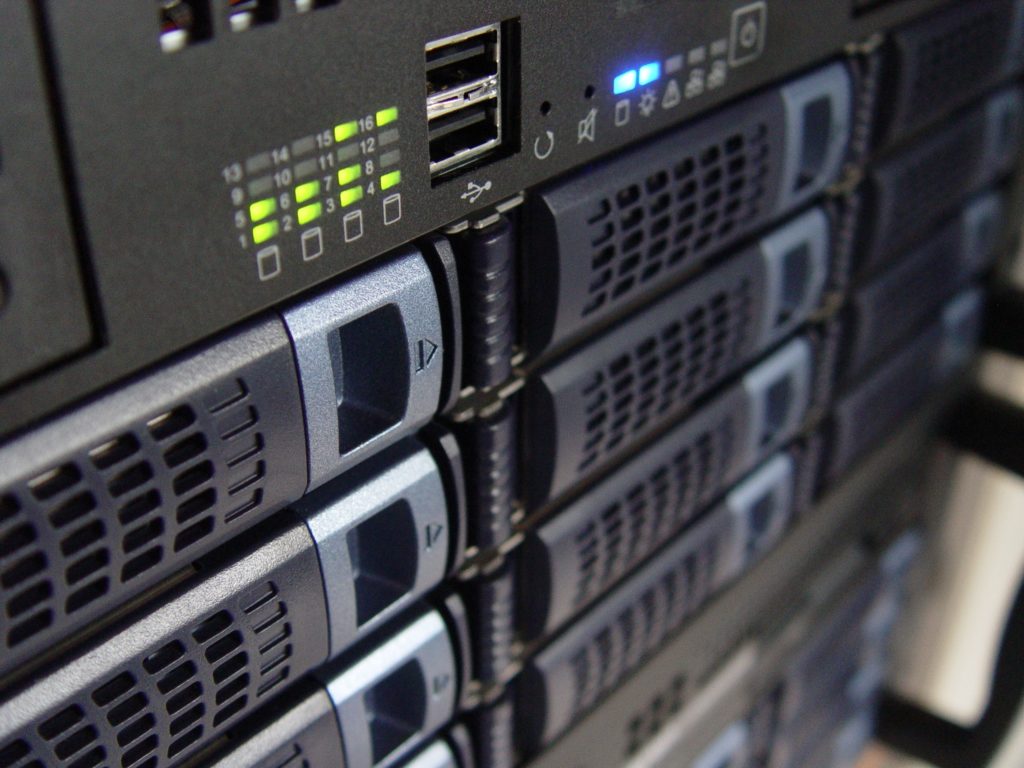 Managed WordPress Hosting
20GB of storage
Unlimited bandwidth
Automatic Cloud Backup
includes up to 12 hours of development per year
Dedicated AWS Server
Free SSL by LetsEncrypt
Managed AWS Web Server
200GB of storage
Unlimited bandwidth
Automatic Remote Backup
Host up to 3 websites
Dedicated AWS Server
Free SSL by LetsEncrypt
AdWords Account Management
Digital Marketing Complete
Managed WordPress Hosting
Weekly Blog Post
Monthly Email Newsletter
2 Landing Page Domains
Routine updates to advanced websites
Free SSL by LetsEncrypt
AdWords Account Management
Use this form to subscribe to our monthly maintenance plans. Hosted on Amazon Web Services (AWS) and tuned to serve WordPress sites with speed and security. Each site will feature automated daily and weekly remote backups to Amazon S3 cloud storage, Google Analytics visitor tracking, WordPress plugin updates management, contact form integration, one (1) hour per month of development time for blog posts, plugin updates and troubleshooting.
30 Day Trial
Sign up today and we'll give you 30 days to get set up and try out our services. If you are not satisfied with the performance or service, we will assist with migration to a new host. Your first payment will occur automatically after 30 days. Payments can be cancelled at any time through your PayPal account or by request.
Need to register a domain name?
We recommend Name.com for registering your domain name. Their interface is simple and straightforward and offer decent prices. Expect to pay about $10 per year for your domain. Some domains might be a bit higher with .net or .org.