Custom responsive web design for your business
Responsive web design that adapts automatically for mobile, tablet and desktops to ensure the best experience for your customer's browsing device.
Work directly with the web designers and developers
Every company needs a website to establish credibility. A website design needs to not only look graphically enticing but also easy to navigate to find important information quickly. Our website experts are trained in the best practices of search engine optimization (SEO) to ensure your site is indexed by all the major search engines. Whether your firm requires a small static site, a content management system (CMS), or even custom programming, we can deliver the best website design to match your budget.
Request a website quote today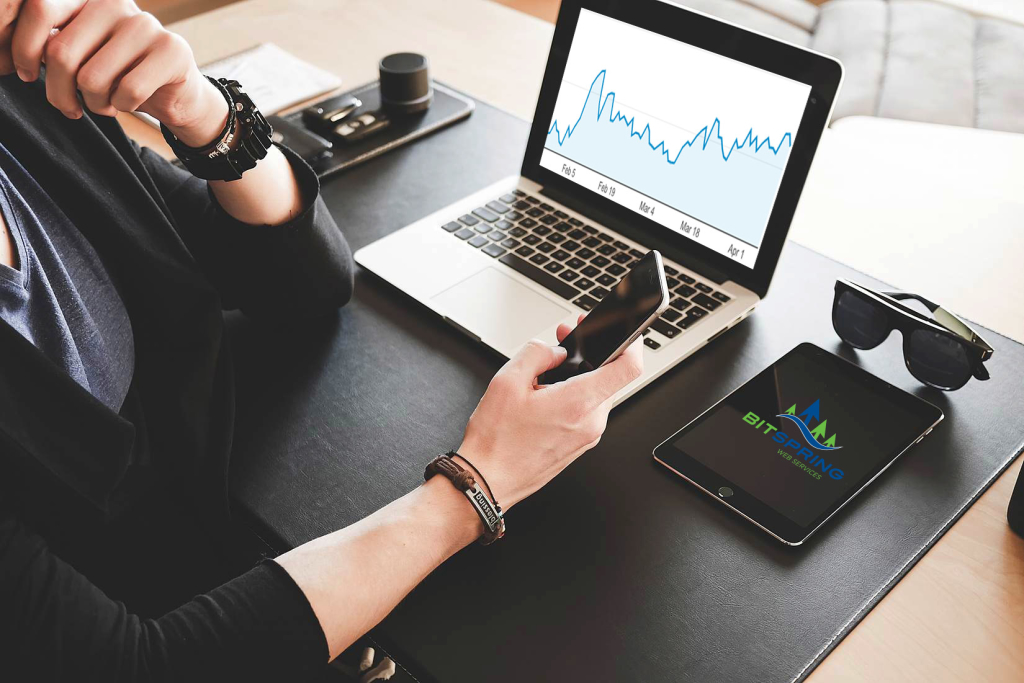 Fully responsive so your content will always look good on any screen size

Awesome sliders give you the opportunity to showcase your content