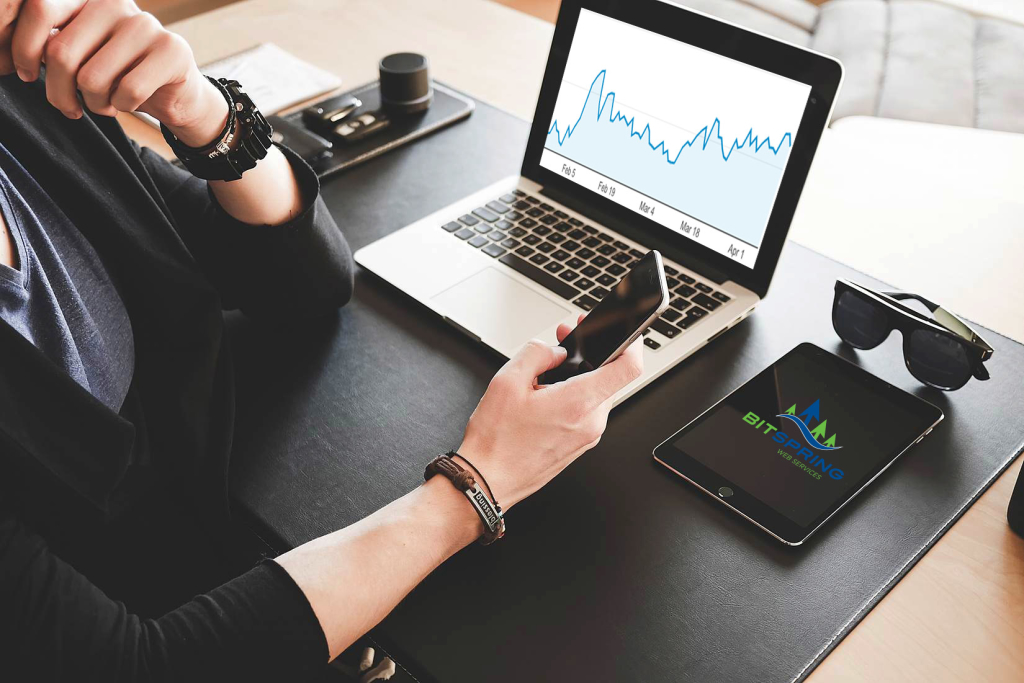 Are you targeting the right customers?
Online marketing encompasses several strategies for increasing the reach and interaction between your brand and potential customers. Developing a successful marketing plan requires extensive research into your industry and competition. What keywords should you go after? What the heck is SEO, SEM or PPC anyway? Leave the geeky acronyms to us and we'll maximize your marketing efforts and explain in plain english what the important data points are and how we can meet your goals.
SEO
Search Engine Optimization
Search Engine Optimization
Boost your organic search ratings. We'll review your site for areas of improvement in order to optimize indexing by major search engines. Our copy editors will review content for keyword density and recommended page elements.
SEM
Search Engine Marketing
Search Engine Marketing
Drive traffic from key demographics to maximize your ad spend and minimize conversion costs.
Display Advertising
Targeted Graphic Ads
Display Advertising
Harness the power of remarketing by showing graphic ads on sites that your visitors go to after visiting your site for increased brand awareness and opportunity for returning.
Remarketing
Recapture previous visitors
Remarketing
Someone visits your site and leaves. Remarketing allows us to display graphic ads on the sites they visit to increase your brand awareness and increase the opportunity for further engagement.
Online Presence Management
Complete site audit for best practices in search engine optimization. Our copy editors will check current SEO strategy against page elements and tags and report areas of improvement. Our web developers are available to implement approved changes.
After SEO is maximized, take advantage of our ongoing Search Engine Marketing plan for increased sales through developing a comprehensive advertising strategy. Target your ads to precisely the right audience to maximize conversions and reach your projected goals. Our AdWords experts review and tweak campaigns daily to make sure you're not wasting ad spend.
To boost brand awareness you'll need Display Advertising. Display advertising puts your branding and messaging on web pages throughout the internet. By setting up geo-fencing, we can target your ads to the right locations while saving money hiding them from visitors outside targeted locations.
Thought you lost the visitor when they clicked away? Using remarketing, we can show your display ads on the sites they visit after leaving. This increases brand exposure and offers additional marketing opportunities.
After switching to Bit Spring for my online marketing, my sales have been outstanding. The team at Bit Spring are down to earth and friendly and my calls are resolved immediately.
Bit Spring recently overhauled my website with WordPress. After a short training session, I was up and running posting my own blog articles and sharing with my network on Facebook. I highly recommend Bit Spring as your web services provider!
I came to Bit Spring for the total package. From developing my website through managing my AdWords campaigns, these guys have me covered!